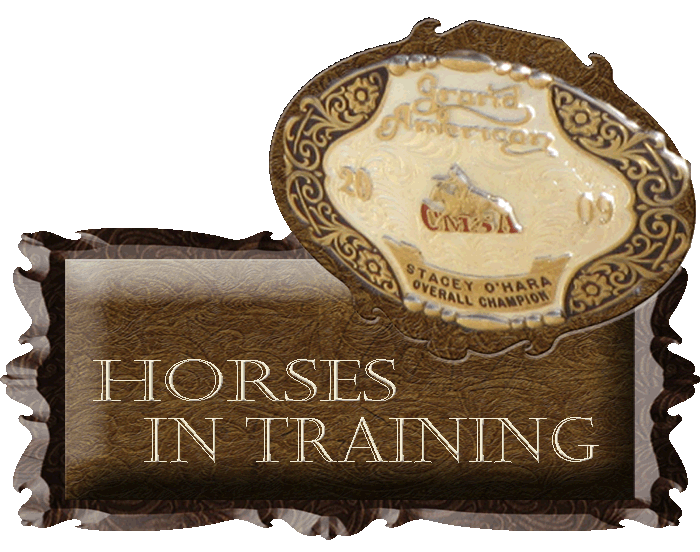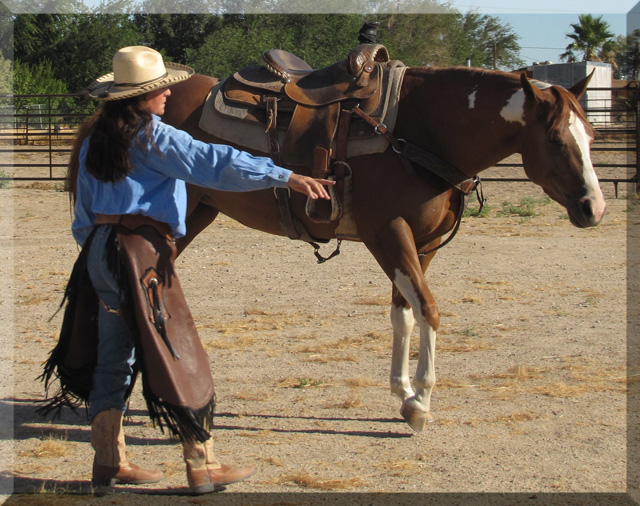 I am training my horse Grace, for riding bridles's.

In this picture I am working her with no halter or bridle

and even though she is saddled I am working her out in

the open not in any pen.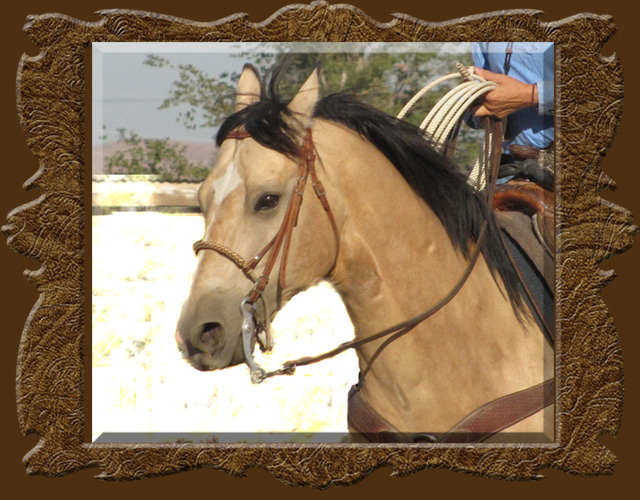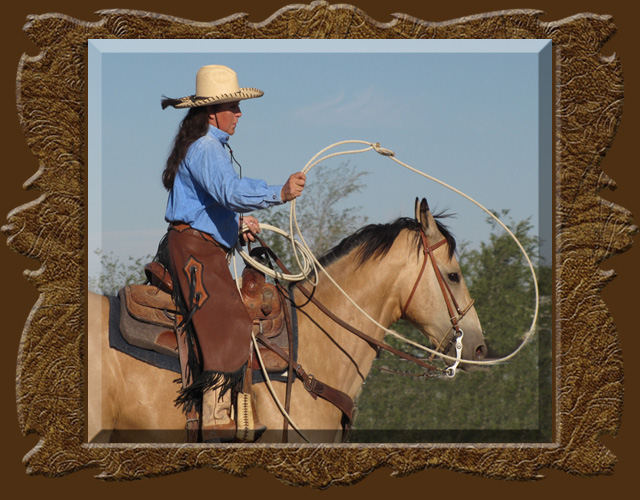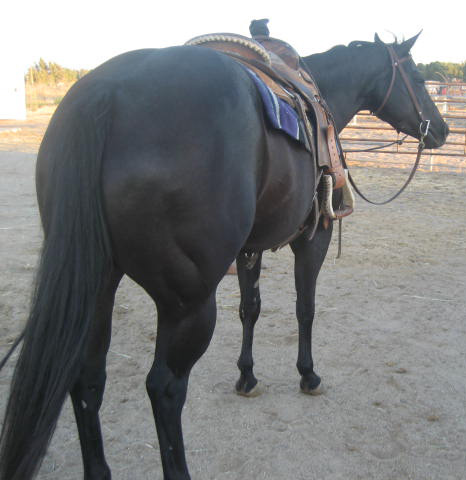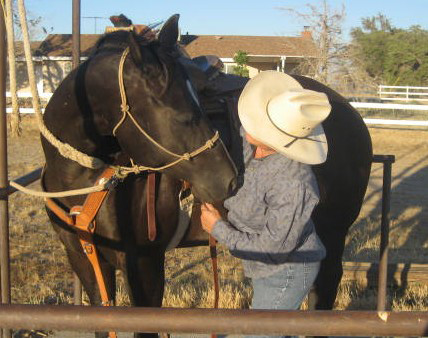 2011

I have not worked Opal much due to a change of my work scheduale. The owner requested pictures of me working Opal under saddle.

On this date, I pulled Opal from the stall, threw on the saddle, mounted up, walked off and straight over to the mattress. No lunging, bucking out, carrying on..zero zip...

This mare is one of the most honest,hard working horses I have ever thrown a leg over. In a trainers career of training, you almost always have "the memorible horses" whether good,bad or really rotton.. Opal will be one of the great ones that I have had the pleasure of working. I really do pray she will go to a great home with somebody who will appreciate her kindness and willingess. She really wants to please and has never refused anything I have thrown her way.

My daughter who is 17 yo really loves Opal. She has led her from the stall, groomed Opal and wanted to know when she could get up on her next.  If my daughter had a helmet that fits I would have let her mount up this day we took pictures. I truley have this much confidence in this mare.